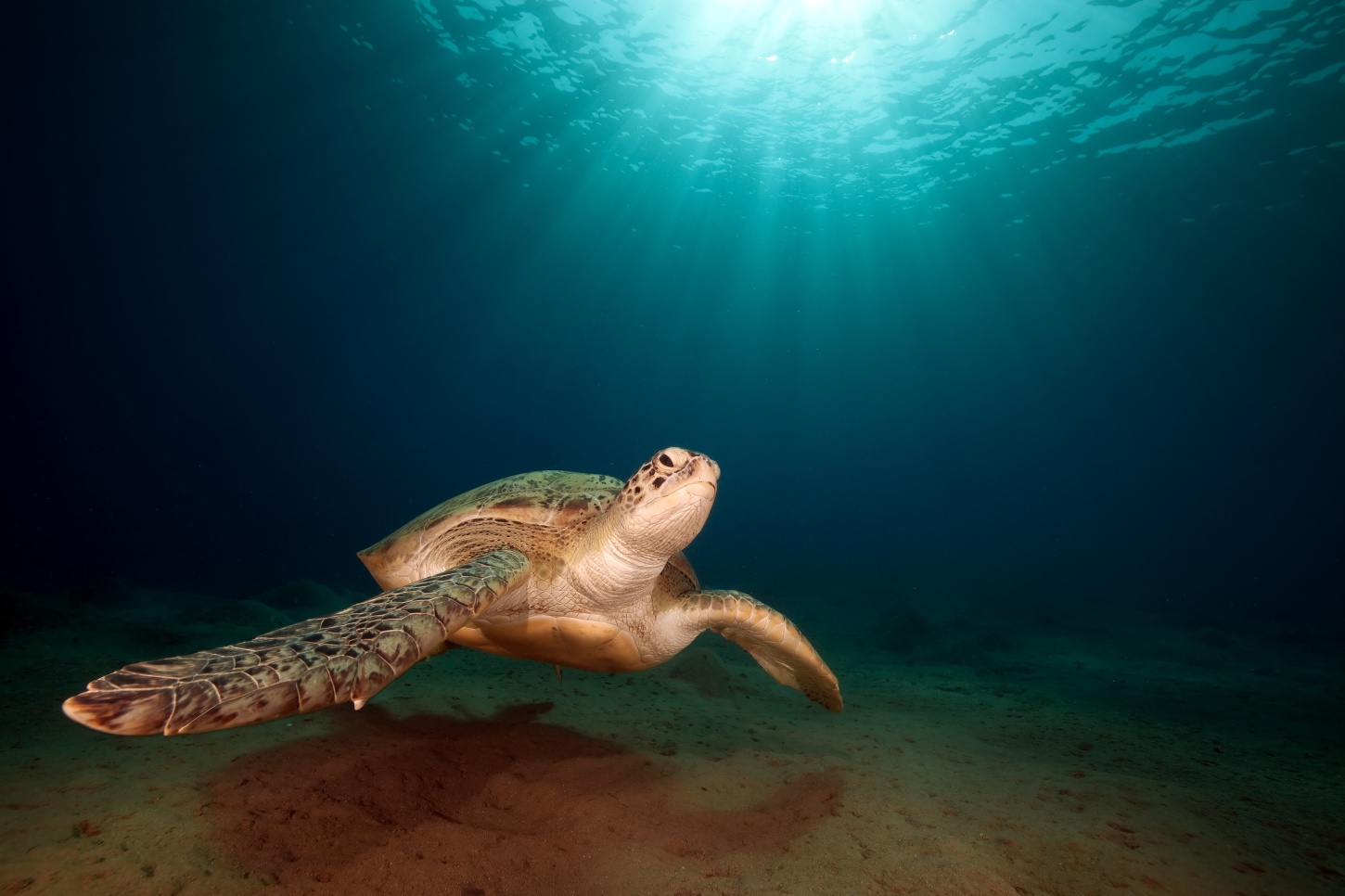 The land with the greatest natural diversity.
The Great Blue Hole, Belize
This incredible natural phenomenon measures 124 meters deep and is worldwide in the list of the 10 best places to dive. Inside you will find caves and limestone formations, as well as a wide variety of fish.
Manuel Antonio National Park, Costa Rica

Notice: Undefined variable: QueryString in /home/twshowch/public_html/index.php on line 40
Located on the Costa Rican Pacific coast, this immense wild area will leave you fascinated by the charm of its landscapes and its abundant flora and fauna. It is about 157km south of San José, which makes reaching Manuel Antonio not as complicated as it seems.
Central America (Belize, Costa Rica, El Salvador, Guatemala, Honduras, Nicaragua and Panama) is one of the corners of the earth with more natural diversity, more spectacular landscapes, better conditions for outdoor sports and a greater concentration of places of interest. touristic interest. In short, Central America is a jewel for world tourism. The entire subcontinent, which barely exceeds the surface of Spain as a whole, is covered by a chain of volcanoes (some 60) and flanked by a Caribbean and Pacific coast that alternates between beautiful beaches and mangroves. In the interior, great part of the territory is dominated by the humid forest being very significant that with only 1% of the world earth surface, Central America accumulates more than 8% of the protected spaces.